Imagine walking through the biggest flea market in Paris, which spreads over 10 miles and features more than 2,000 shops, each one selling its own unique mix of art, clothing, vintage and modern accessories, and antiques. This is where we were when we discovered the most beautiful antique doorknobs, which eventually became the pendants on some of our most popular necklaces: the Clignancourt pendent, necklace, and locket. 
Our jewelry is designed using history as inspiration. We pull ideas from the melting pot of cultures and art styles that thrived in the Ottoman Era. And though much of our jewelry has roots in the history and culture of Istanbul, we as world citizens are committed to and fueled by the opportunity to experience every culture, learn of every history. So for us, finding these antique doorknobs as we wandered the Clignancourt Flea Market in Paris felt like some type of kismet- we were immediately drawn to them and knew we wanted to somehow incorporate them into our jewelry.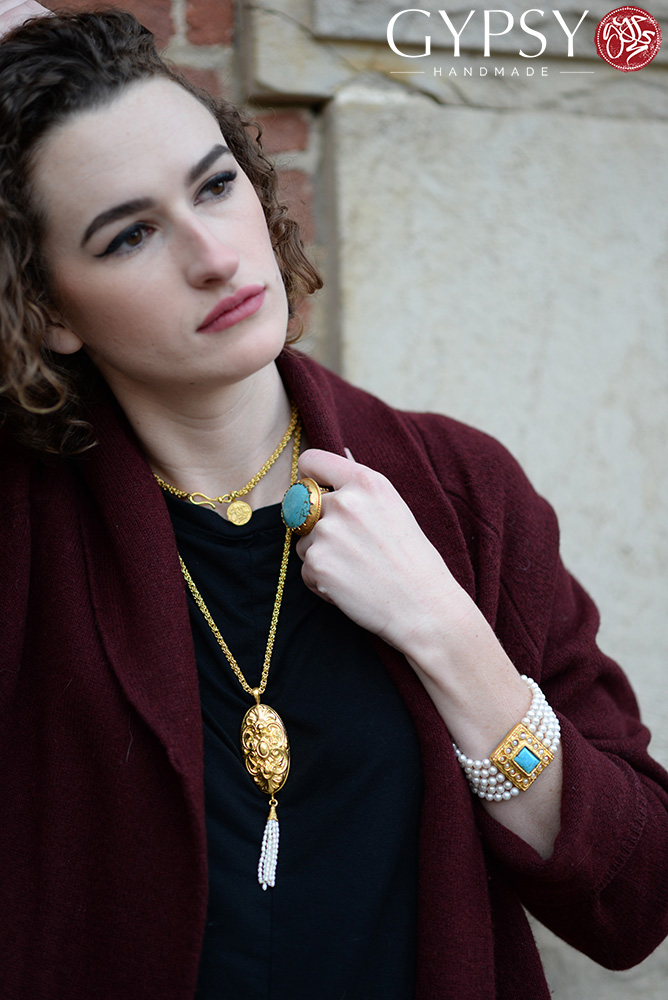 So we bought a handful and on our next trip to Istanbul we introduced them to our skilled artisans, who set out to combine the antique doorknob's shape and detail with Ottoman Era techniques to create what we now cherish as three versions of a necklace.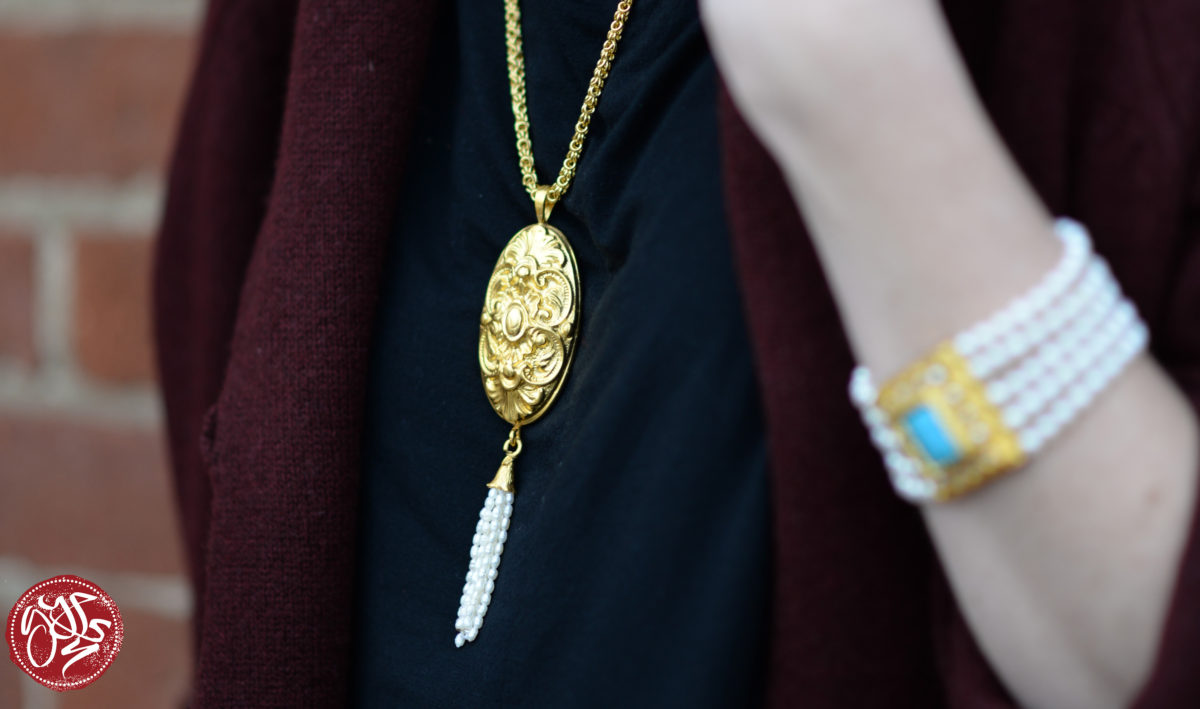 There's something special about taking a piece of history, something vintage with so many stories already woven into its past, and reintroducing it into modern culture and fashion. The wearer of a necklace like this stands out amongst the crowd with a distinctive piece of jewelry unlike the rest, but they are also able to cherish the meaning that comes with connecting to such a rich history and culture, and that is significant.