The world of fashion blogs is a full one. From big brands and fashion gurus to the everyday woman pursuing her passions, there is no scarcity of fashion inspiration in the blogosphere. And I think it's wonderful, really, to have such a wide range of styles and techniques to glean inspiration from. But to make it a little easier to sift through, we picked out our Top 10 favorite fashion blogs so you can check them out and enjoy their fashion savvy as much as we do. 
Cyndi at Grace + Beauty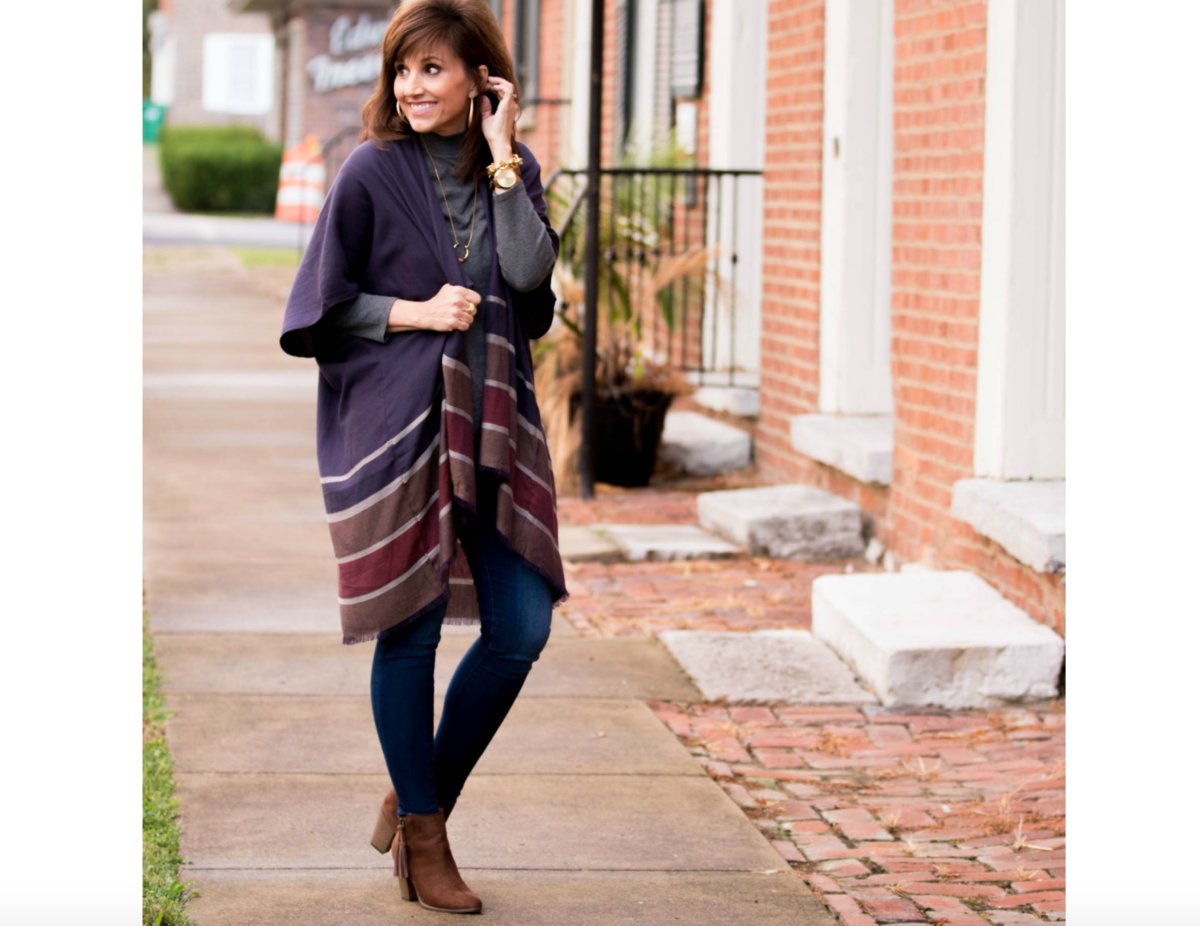 Grace + Beauty is a lovely fashion blog for women over 40 looking for advice for fashion, beauty, skincare, and lifestyle. Cyndi Spivey is a mom and fashion guru, who also speaks on living a happy lifestyle. Her posts include tons of great photography, inspiration for making the look your own, and links to items so you can shop the look as well. Check her out at Grace + Beauty.
Annette at Lady of Style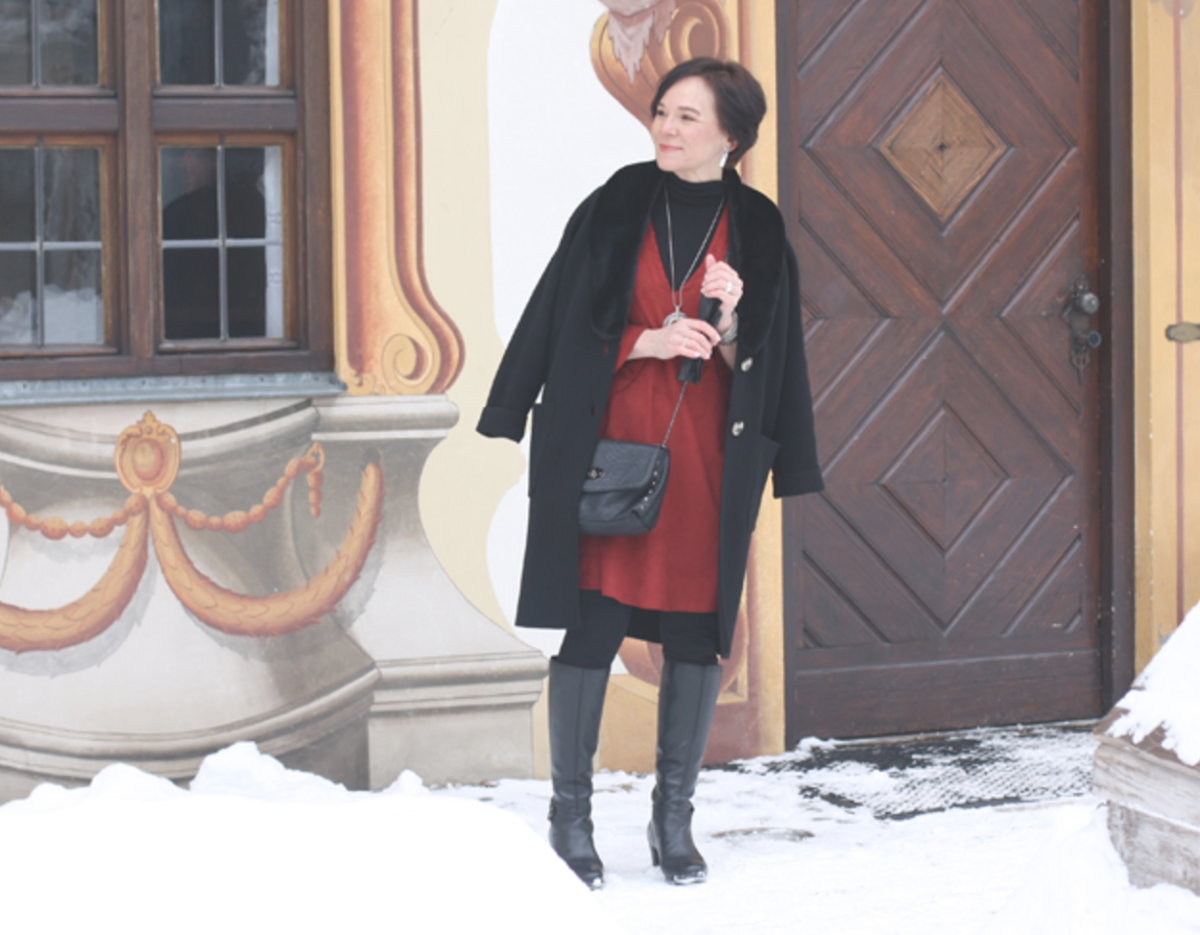 Annette is a 54 year old fashion blogger, travel manager, and mother, who loves and writes of distinctive style. Her posts are written in both German and English, and she always provides lots of links to shopping options to copy her looks. She includes tons of photography and always shows the same look worn in a few different ways, which is great for anyone looking for style inspiration.
Jamie at More Than Turquoise

More Than Turquoise by Jamie Lewinger is a fantastic blog for those of us with a passion for turquoise and southwestern style. Jamie often explores vintage shops and layers those styles with designer pieces, creating truly original looks.  She loves traveling and finding the hidden gems in new places, but also admits to loving the classics. Not only is her photography beautiful and her style admirable, but her blog posts and videos are optimistic, inspirational, and full of great advice for both fashion and living a happy life. Check her out at More Than Turquoise!
Janise at Mama In Heels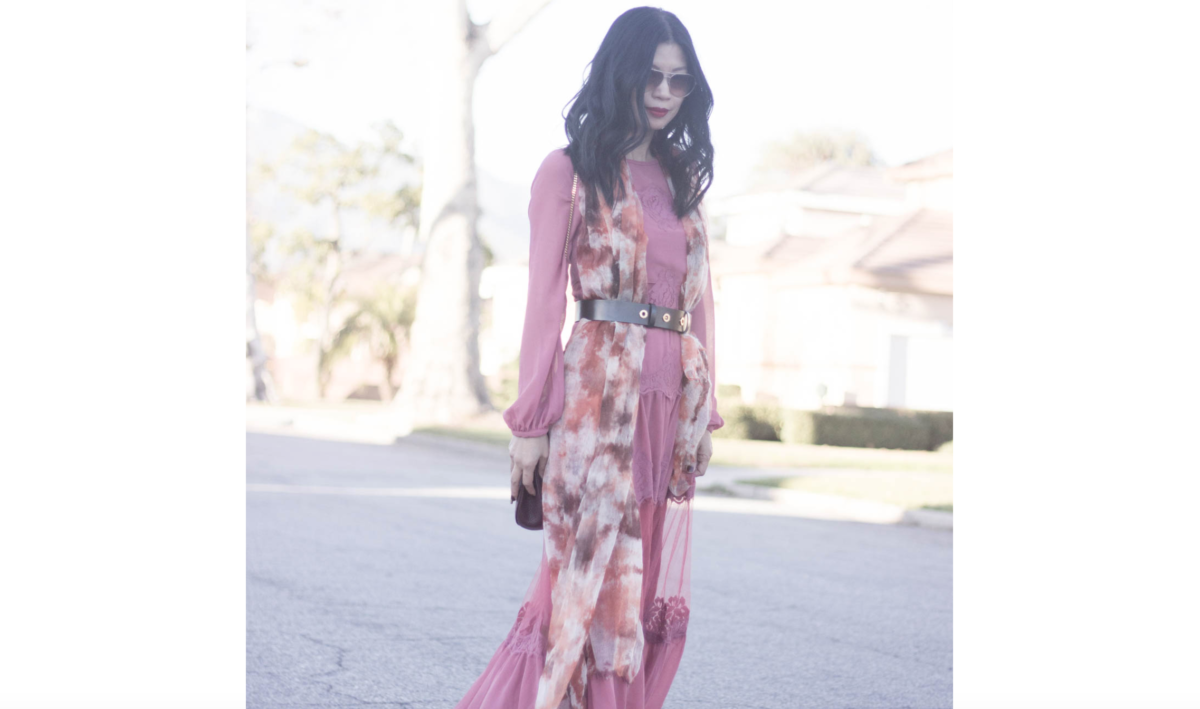 Janise at Mama In Heels is a mom of twins who loves fashion, beauty, and living a healthy lifestyle. She writes a lot about being a mom, being a working woman, and doing it all while looking great and with a love for fashion and style. Check her out at Mama in Heels!
Catherine at Not Dressed as Lamb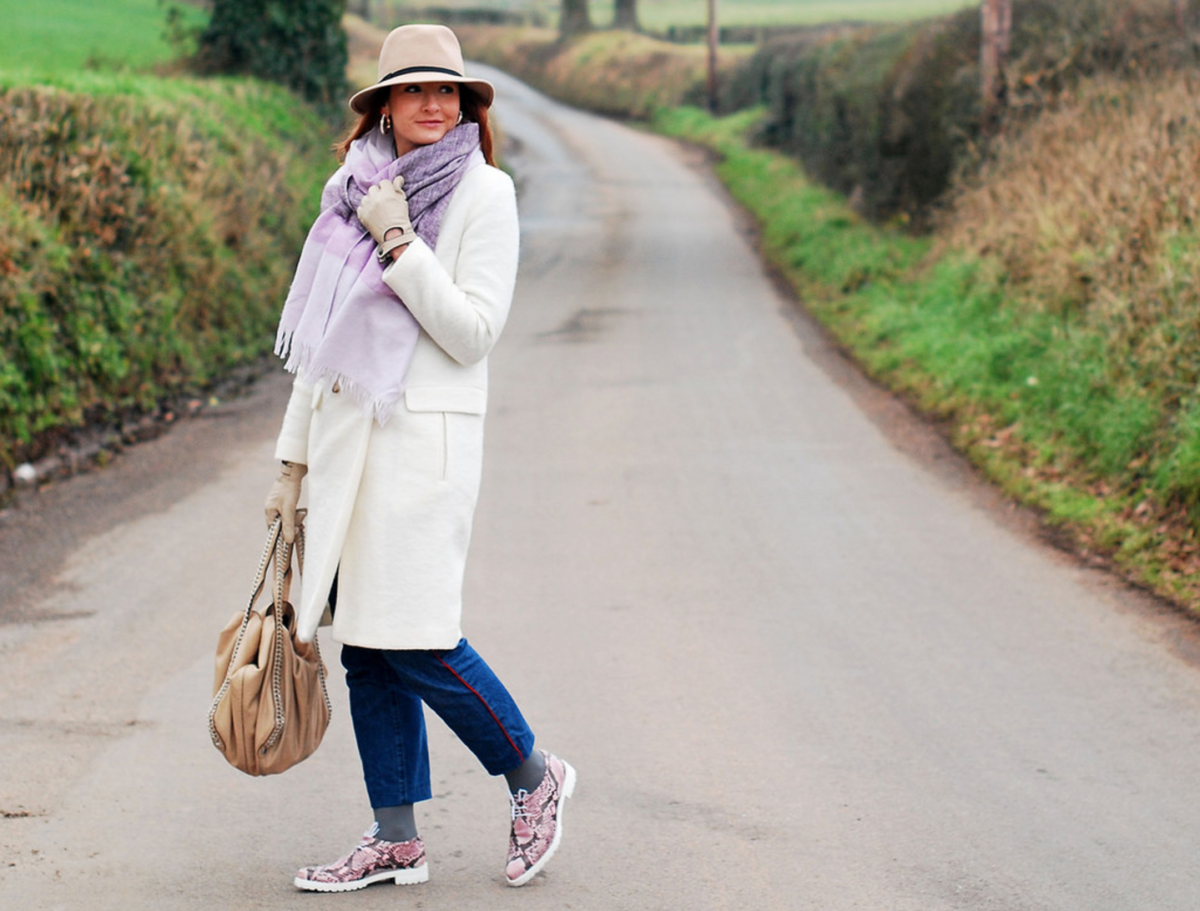 Not Dressed as Lamb is run by Catherine Summers, a British 40-something with fantastic style and an incredible talent for fashion photography. She works to encourage women to wear whatever they want, but also provides trendy style ideas and inspiration for bold looks. She also created the hashtag, #Iwillwearwhatilike and uses it to encourage women to wear what makes them feel good and happy, not what they feel they "should" wear. Check her out at Not Dressed as Lamb!
Kim at J'Adore Couture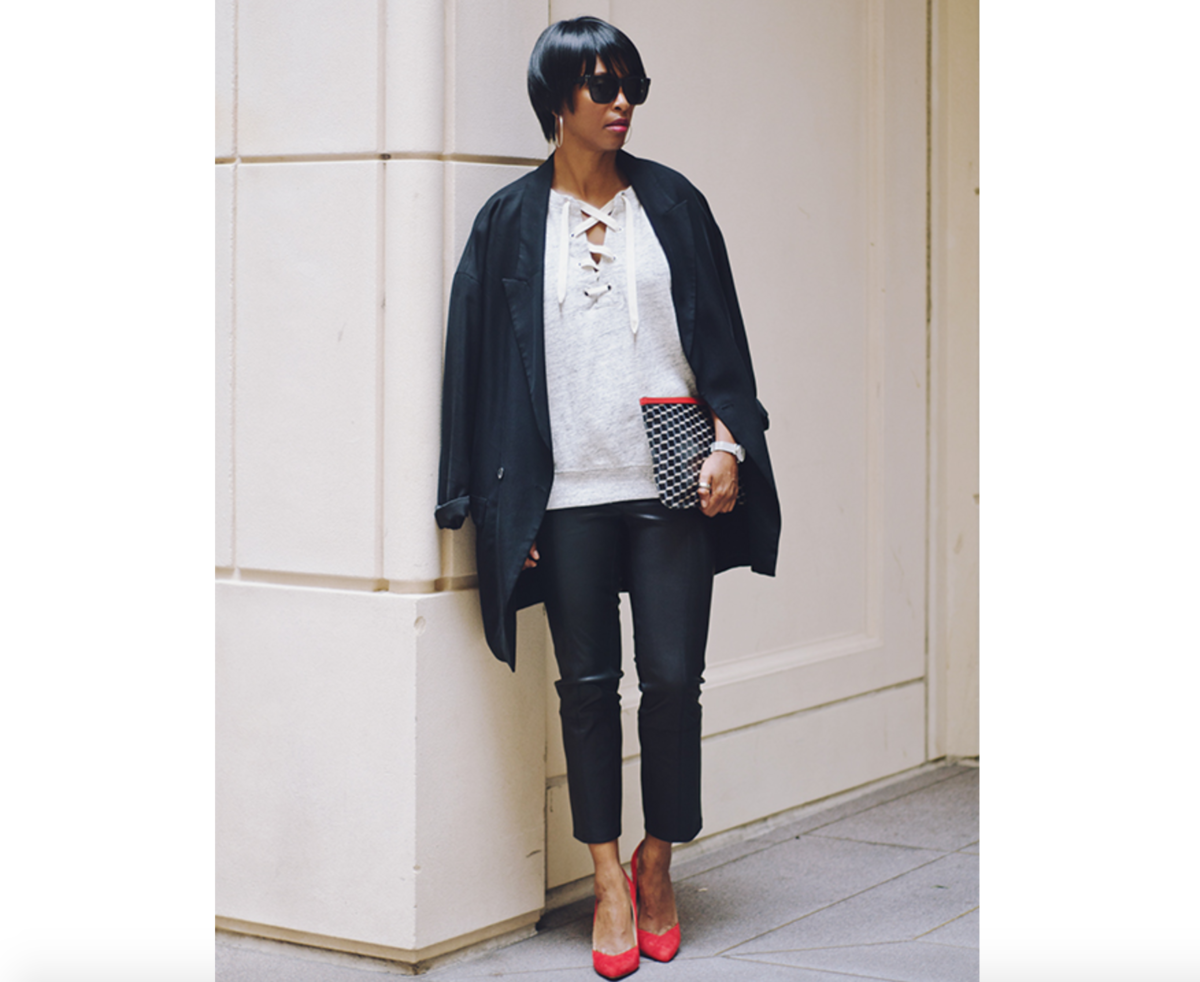 J'Adore Couture is a fashion and design blog run by Kim Mitchell Stokes. An art director and fashion-lover, she talks about fashion news and reviews of fashion shows, updates on new store openings and style trends, writes about magazines and ad campaigns, and creates fun blogs about shopping and the newest in fashion. Check her out at J'Adore Couture. 
Georgette at Grown and Curvy Woman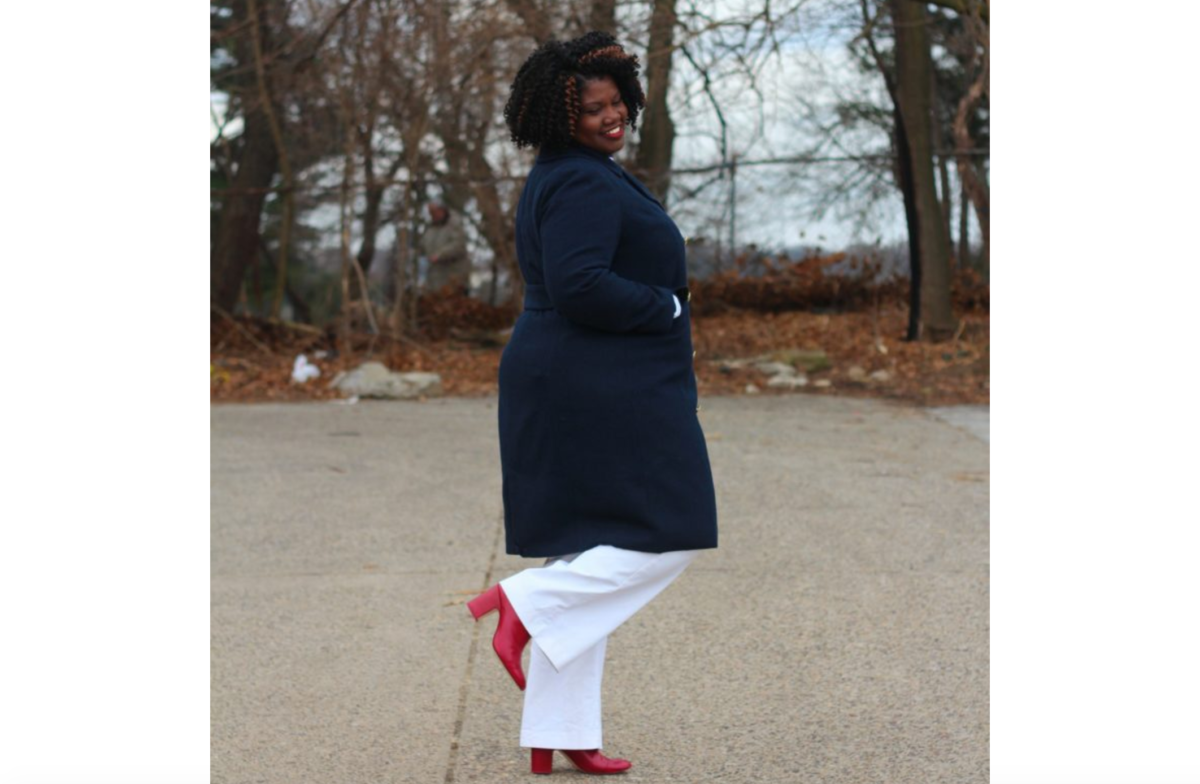 Grown and Curvy Woman is a lovely blog dedicated to showing that style has no age and no size. Georgette is an over 40, plus-size fashion diva who does great work in challenging the traditional and unrealistic ideas of beauty set up by the mainstream fashion media. Her posts are emotional and encouraging, and her style is absolutely stunning! Check her out at Grown and Curvy Woman. 
V at Grit & Glamour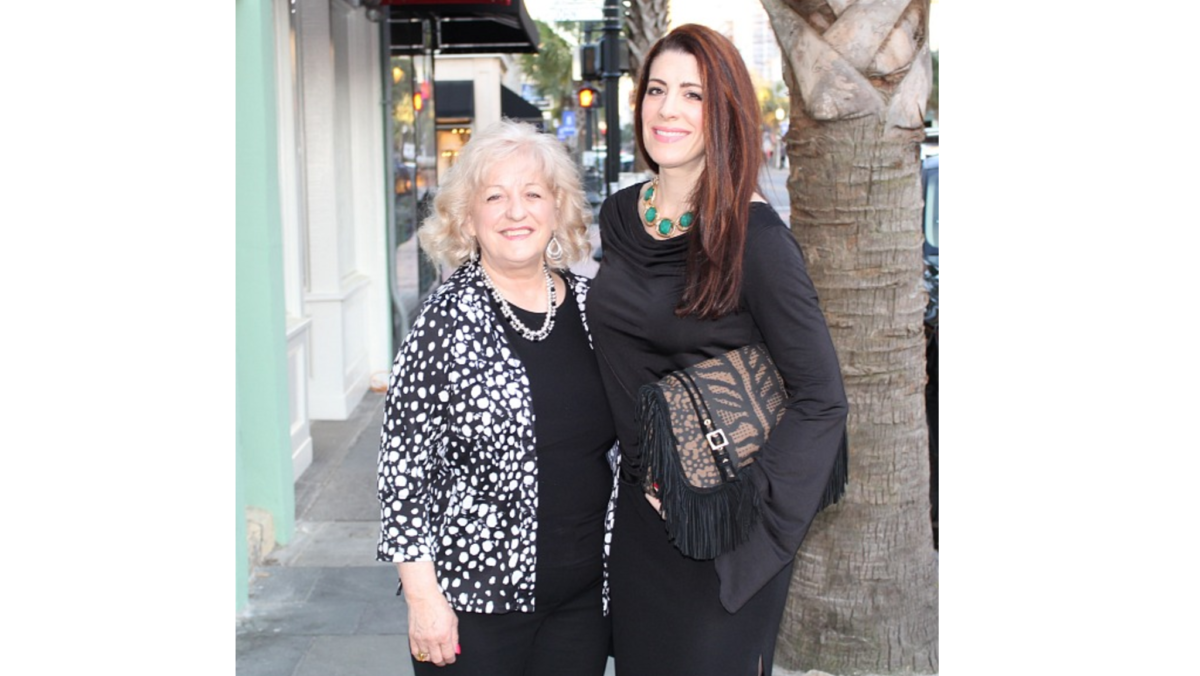 Grit & Glamour is a fashion blog run by V, who writes of fashion, beauty, and life. With a Master's Degree in English/Technical and Professional Writing, her posts are full and compelling and always a great read. Check her out at Grit &Glamour!
Ari at Advanced Style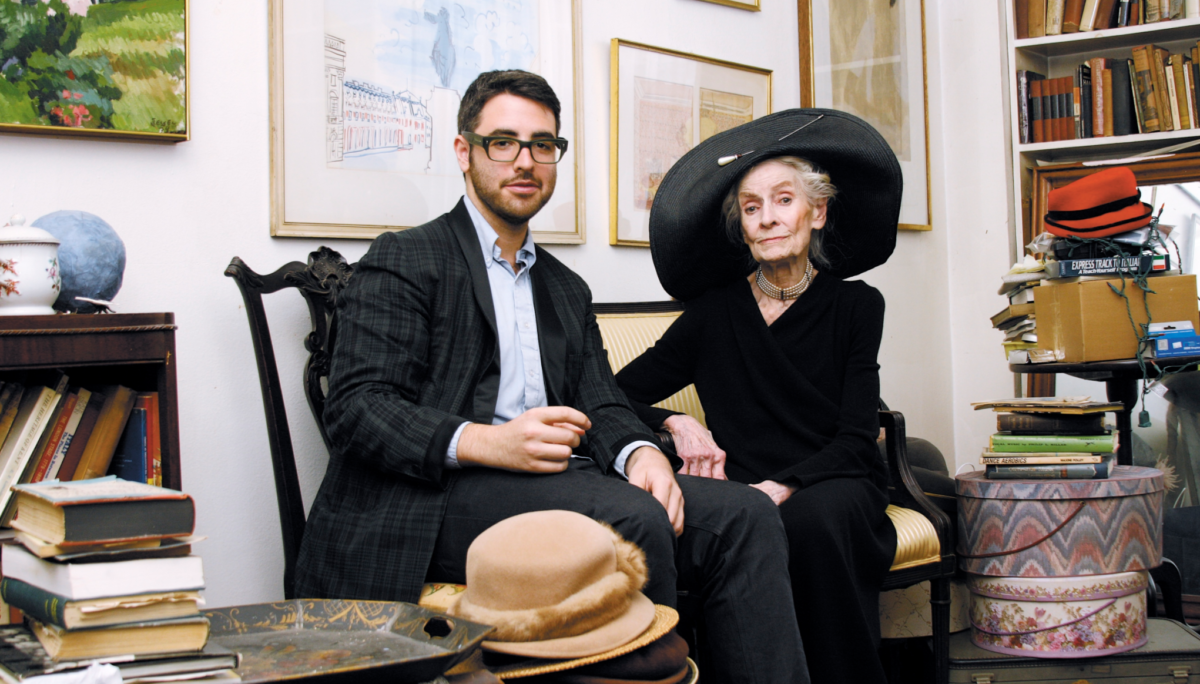 Advanced Style is run by Ari Seth Cohen. He created the blog to feature women with great style and originality. He says, "I feature people who live full creative lives. They live life to the fullest, age gracefully and continue to grow and challenge themselves." The blog also inspired a documentary, which can be found here. Check out his blog at Advanced Style!
Cherie at Simply Lulu Style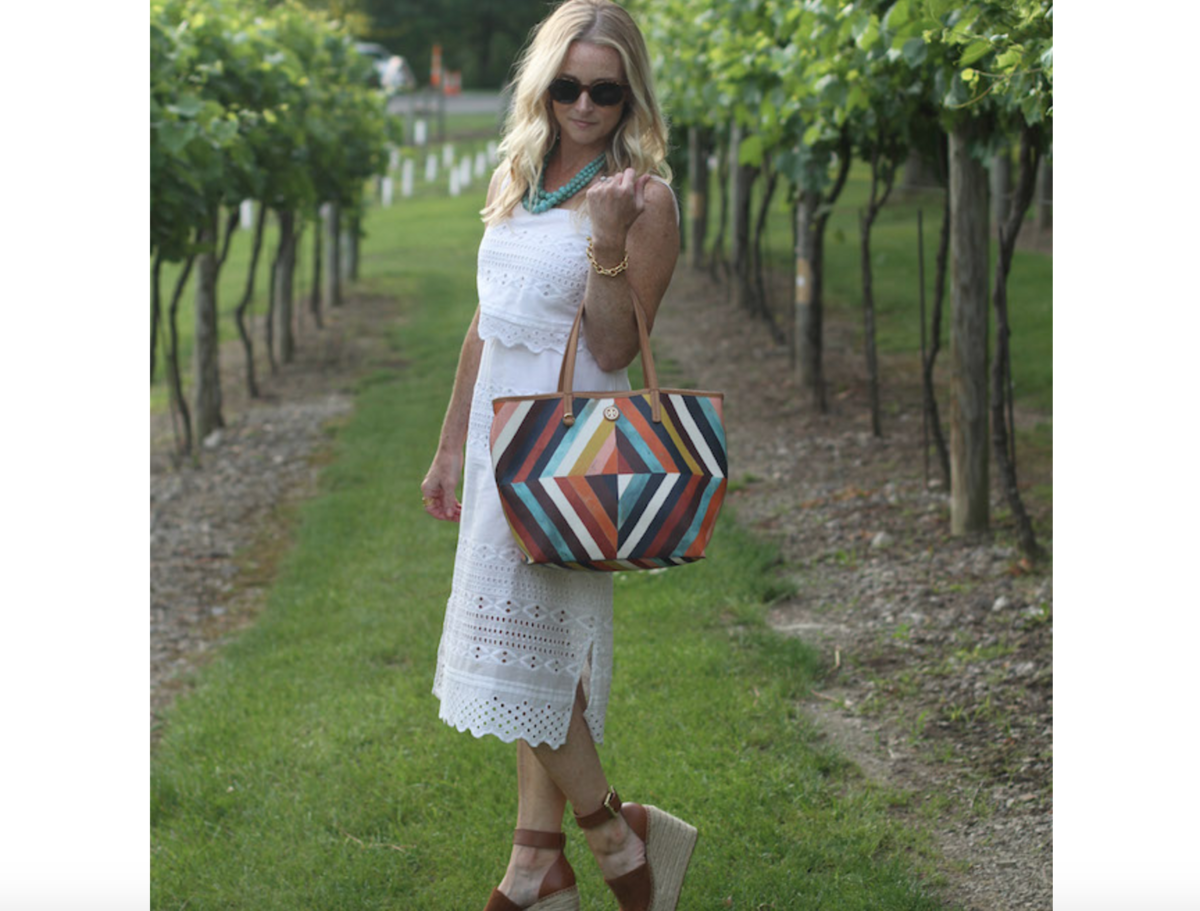 Simply Lulu Style is run by Cherie, who originally began the blog to showcase her handmade jewelry but soon found she had a greater passion for creating outfits. She now runs the blog as a place for fashion inspiration and advice, and she always shares great advice for creating outfits, staying organized, and shopping. Check her out at Simply LuLu Style!