Whenever Mexico comes to mind during this season, I cannot help but think of Frida Kahlo, who is perhaps my chief style icon.  Her very essence is inextricably bound to Mexico, and she displayed this love of country consistently through her art, clothing and jewelry.
If broken down and analyzed piece by piece, Frida Kahlo would probably not meet conventional standards of beauty, but as a whole person, she has an undeniably arresting presence that comes through every one of her portraits and photographs.  Her PBS biography puts it best, I think, asserting that Kahlo was "not about preserving youthful beauty so much as identifying herself with Mexico."
Frida Kahlo had what I believe is true beauty – beauty comprised of honesty and confidence.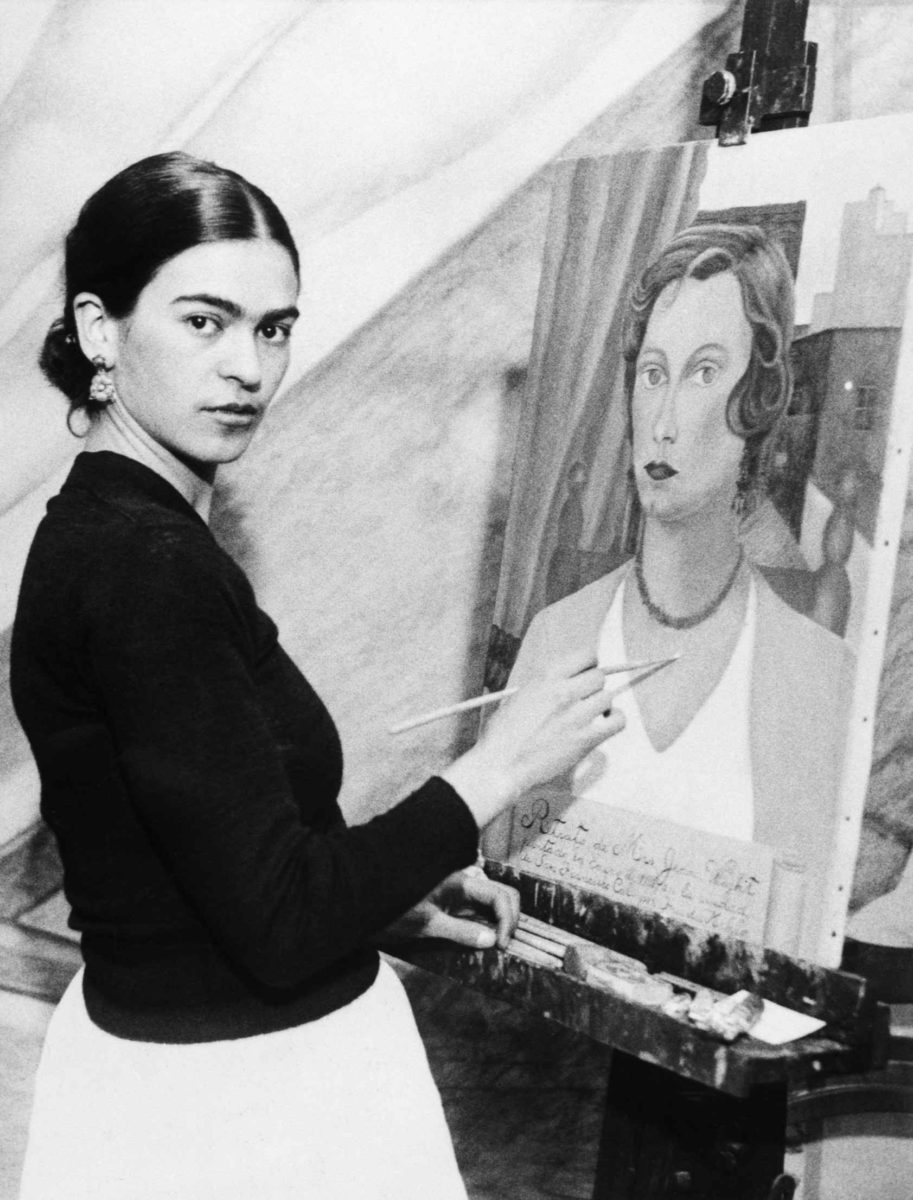 A couple years ago, I paid tribute to Kahlo at a party, and our own Gypsy jewelry was a perfect complement to my costume.  These Fiesta Earrings and the Poison Box Necklace could easily be replicas of pieces from her collection.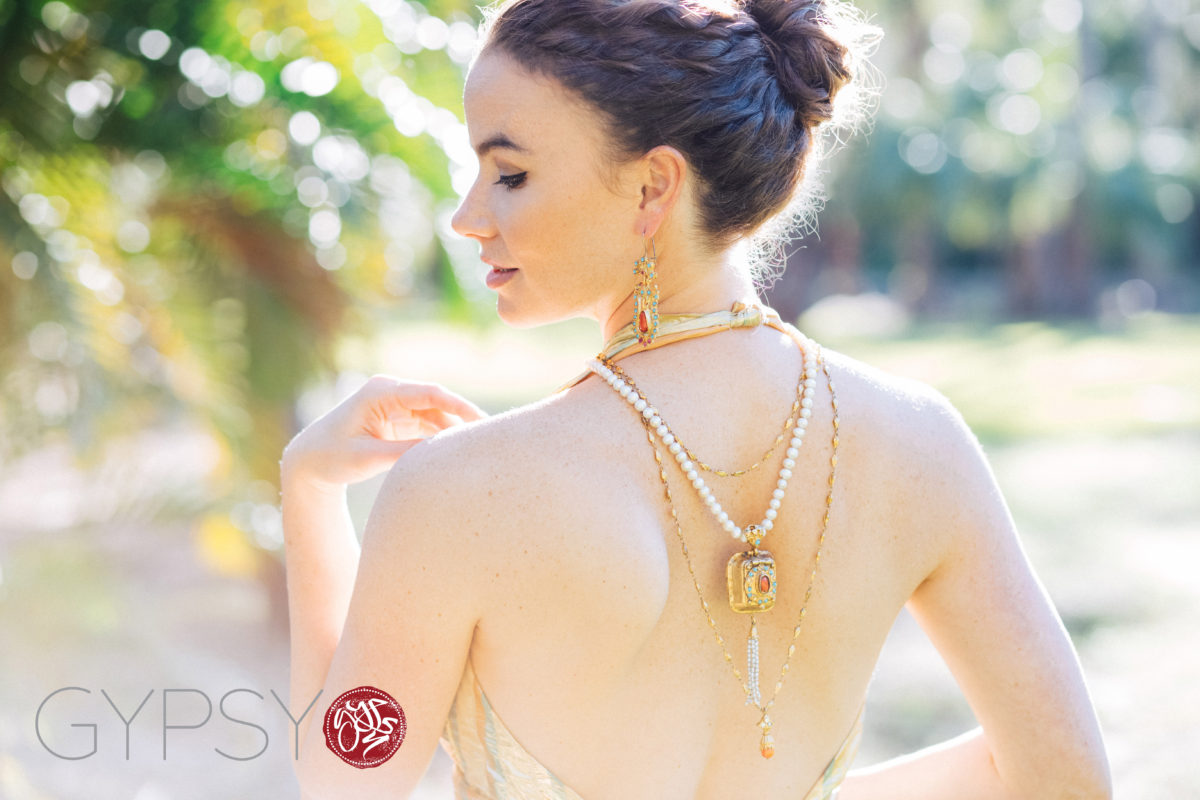 Though she is known for cross-dressing, Kahlo more frequently wore traditional Mexican Indian garb.  Her clothing was as big, bold and colorful as her spirit, and her accessories followed suit, with floral hairpieces, vibrant rebozos, and large symbolic jewelry.  
Whether you celebrate Halloween or el Día de los Muertos, think of Frida Kahlo this season.  We at Gypsy hope that her legacy inspires you to let the true colors of your soul show through, and with them, your own unique beauty.
Shop these pieces below.