The Gypsy Lifestyle is all about embracing the unknown, leaning into your fear, and following your wanderlust. These are ideals that Gypsy founders, husband and wife duo Jeannette and Roger Simon, hold dear to their hearts, and are the reason that Gypsy Handmade exists. This company's origin story is an exciting one – one of past lives, new friends, and undeniable kismet.
It started with a ring. As she explains it, Jeannette Simon has always been pulled through life by the invisible tug of wanderlust. She is at her happiest when she is on a plane, en route to a new, unfamiliar destination. For this reason, Jeannette chose to become a flight attendant and spend her work days where she was happiest – flying into the unknown. On one of her many visits to Paris, as she was wandering through the Maison et Objet trade fair, she came across a woman selling handmade textiles. Hidden inconspicuously among the rich fabrics was a small collection of Turkish jewelry. She was overcome by the beauty and singularity of the pieces, especially one specific ring. This ring not only remains a personal treasure to Jeannette, but would become the Kismet Ring – the first piece in the Gypsy Handmade collection.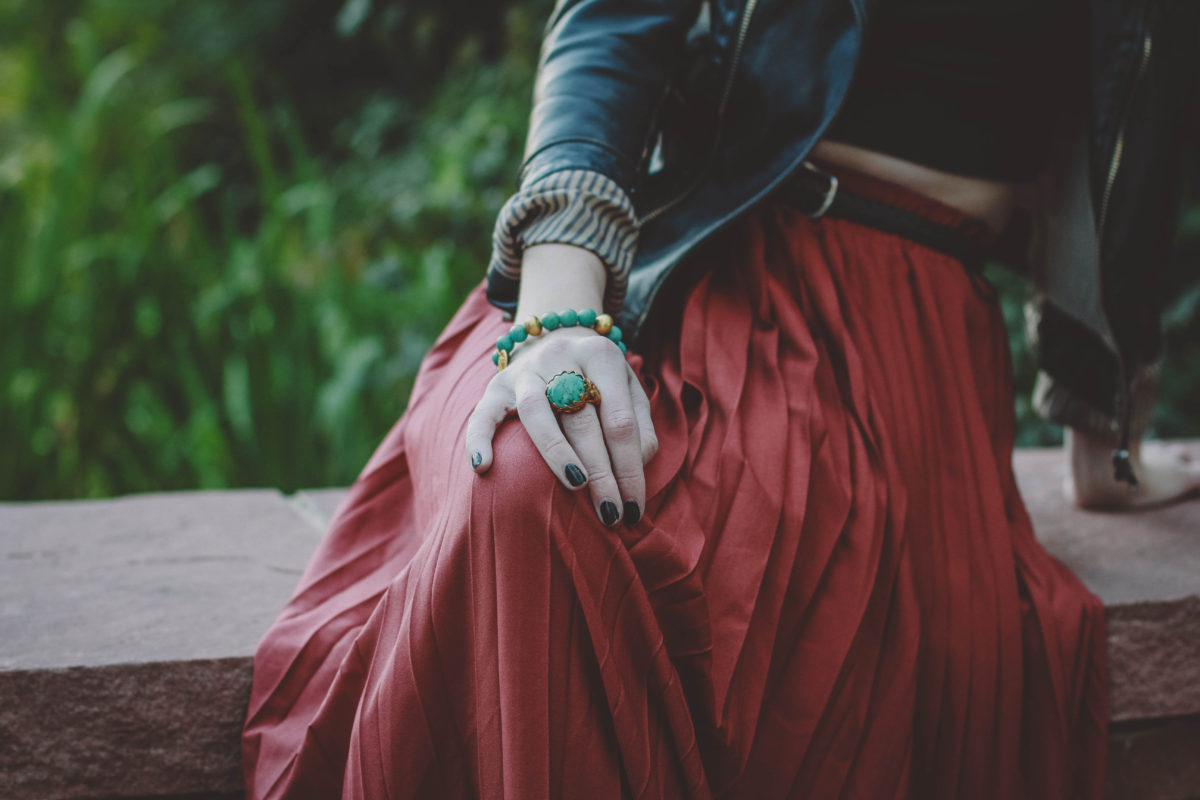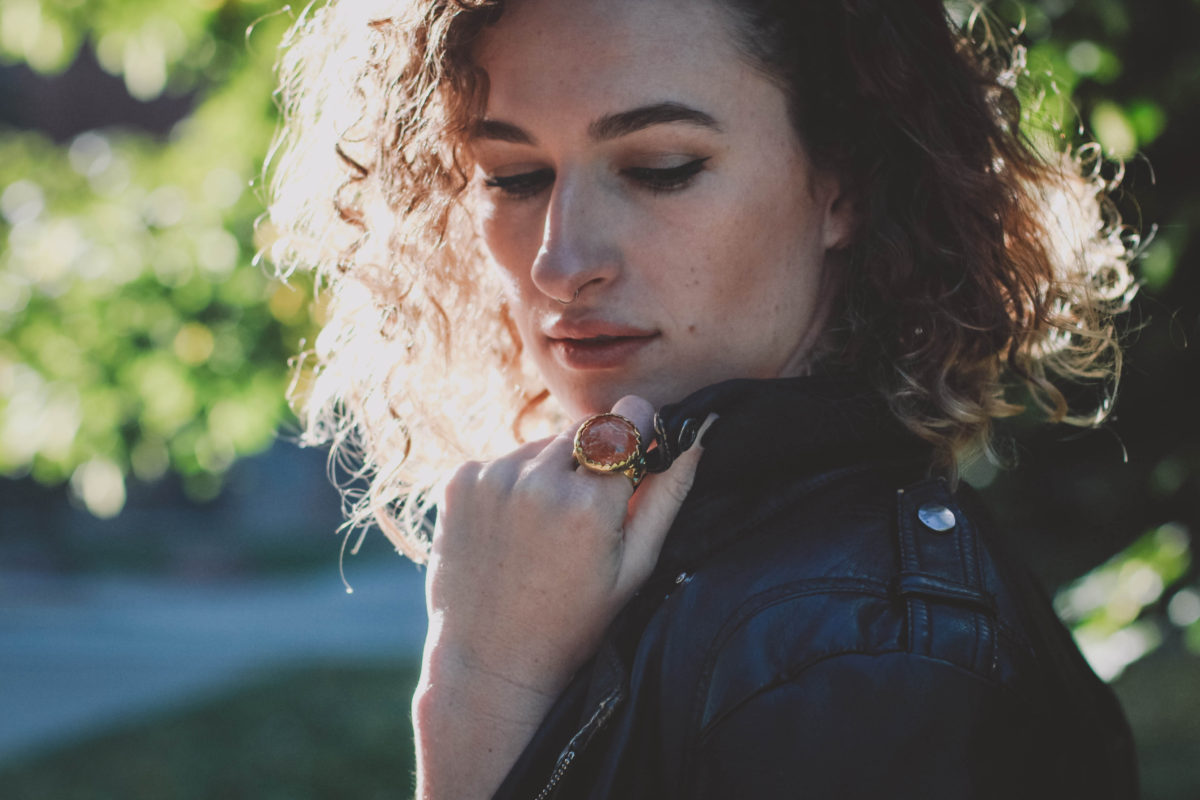 "No," she said firmly, "I was not a princess. I was a gypsy, dancing for a princess. That is going to be the name of my company."
Not long after, on a spontaneous trip to Istanbul, Jeannette and Roger visited the Topkapı Palace where the Sultan had lived. It was during this visit, as they walked within the intricately tiled walls of the haram, that Jeannette found herself overcome with déjà vu, electrified with goose bumps. She had been there before. She knew it. When Roger turned to her, he could see it on her face. She told him she had seen this place in a past life. Jokingly, he speculated that she must have been a princess. "No," she said firmly, "I was not a princess. I was a gypsy, dancing for a princess. That is going to be the name of my company." Roger, the steadfast, supportive husband that he is, had no idea what he was in for, but knew there was only one way to find out – follow his wife into the unknown.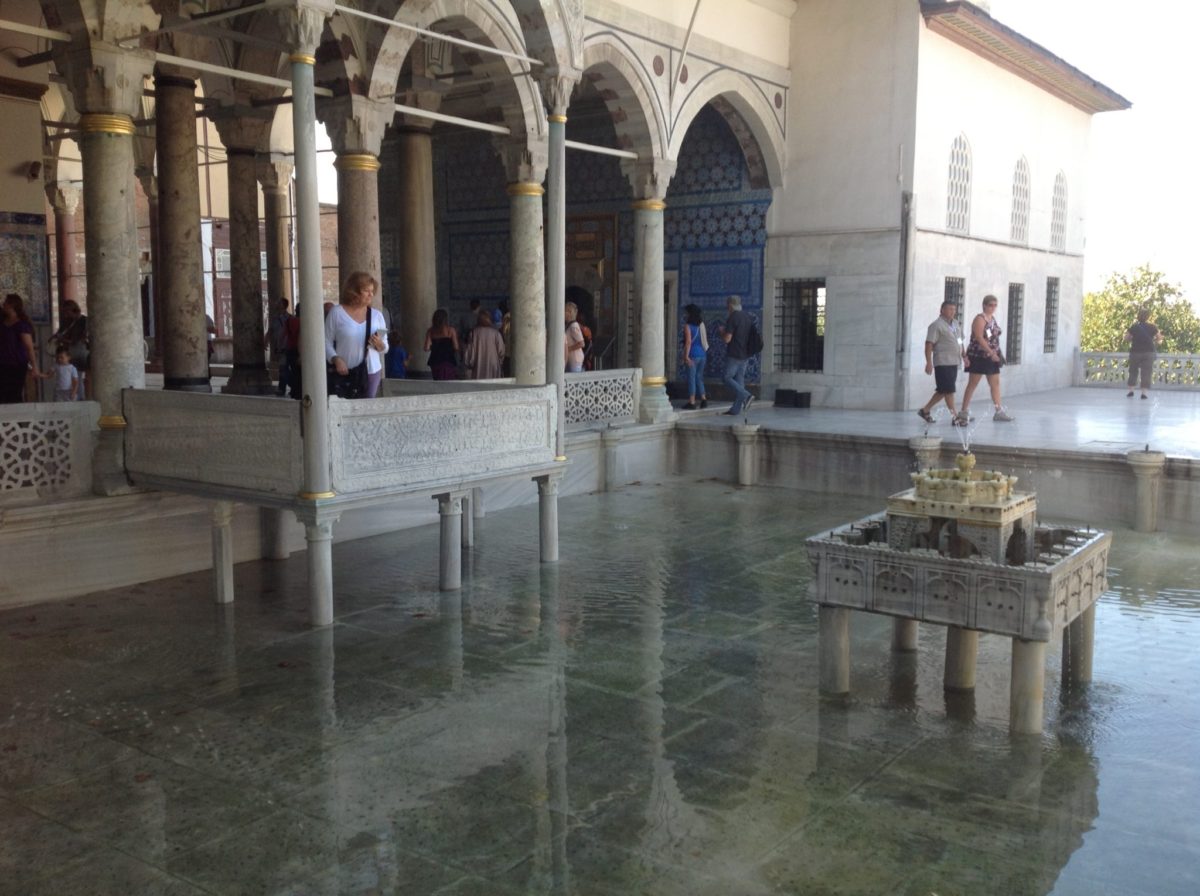 After asking around a bit, the Simons were escorted to a small jewelry workshop, located deep within the Grand Bazaar. They climbed steep staircases and ladders, scooted through narrow hallways, and were finally granted passage through a heavy steel door. Upon being introduced to the owner of the workshop, the man saw the ring on Jeannette's hand and asked "You found that ring in Paris, didn't you?" Jeannette confirmed his observation, to which he replied with a smile, "I made that ring." Kismet had intervened, and from there, it was an instant friendship and partnership. Years later, the Simons still travel to Istanbul regularly, having visited the beautiful city 49 times to date. They still hand-select and deliver the turquoise used in Gypsy Handmade jewelry to their skilled artisans in Istanbul, transporting it directly from the mines in Kingman, Arizona.
Sometimes, it's the most beautiful things that emerge from the haze of the unknown. Jeannette and Roger trusted the universe to deliver them safely into their fate. Gypsy was born from that fate, and we do our best to live by the same ideals every day. So trust fate, embrace fear, and let yourself fall into the unknown – you never know what the universe has to offer!