Gypsy founders, Jeannette and Roger Simon, just completed their 49th trip to Istanbul. Bravo!
In honor of the occasion, we've asked them to reveal their top five sites and experiences. It's a tall order, given the bounty of history, architecture and culinary excellence that Istanbul has to offer. Still, they were able to narrow down the list to these not-to-be-missed treasures, which are sure to satisfy the wanderlust within us all: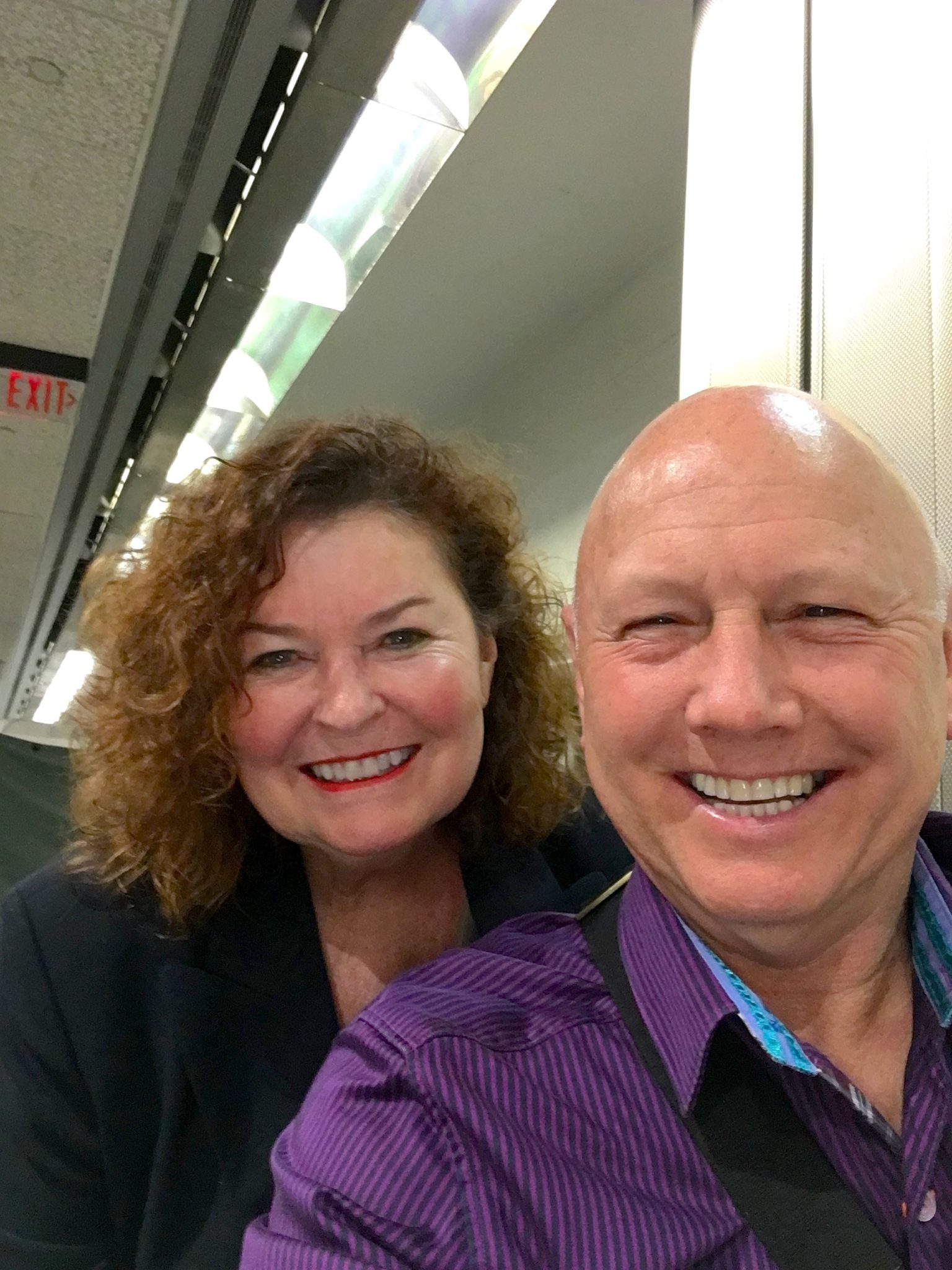 1) Transcending Time at the Four Seasons
Like no other city, Istanbul transports you to a different era. A classic example of this is the juxtaposition of old and new at the Four Seasons in Sultanahmet. The old-world architecture and landscaping of this luxurious hotel allow you to envision yourself among the residents of Constantinople when it was the capital of the Eastern Roman Empire. But what elevates this hotel to an exhilarating experience is not what is inside, but rather outside.  From the pristine rooftop bar, outfitted with every modern convenience, tourists overlook Sultanahmet Archaeological Parkwhere excavations are underway for ruins dating back to the 4th century.
Eras collide seamlessly throughout Istanbul, but nowhere does it hit home more stunningly than from this glorious perch above old Sultanahmet.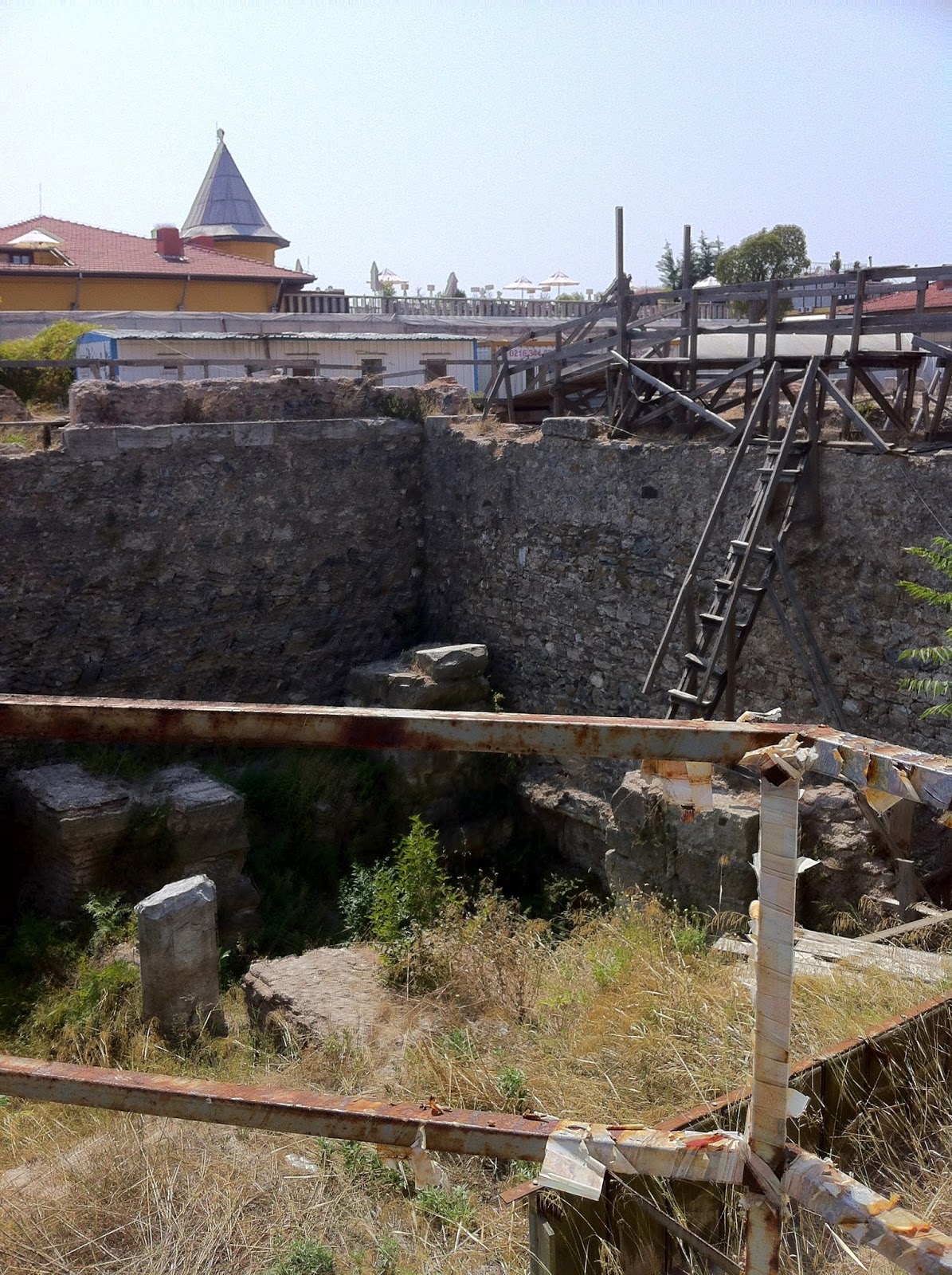 2) Warm Bellies, Warm Hearts
Like all big cities, Istanbul teems with a variety of street food. Unlike most, however, it combines its edible delights with endless exchanges with charming people. From roasted chestnuts and sweet salep, to freshly squeezed pomegranate juice and "islak" burgers, the aromas are as tantalizing as they are unfamiliar. And as if fueling your belly with delicious sustenance for the day's exploration isn't blessing enough, you'll also be getting your fill of Istanbul's warm hospitality, served consistently from street vendors. Throughout Turkey, tradition dictates that strangers are treated as respected guests, and meals – even when served from a humble street cart – are a forum for expressing this virtue. The people of Istanbul are sincere, polite and generous, and they certainly know the way to a traveler's heart!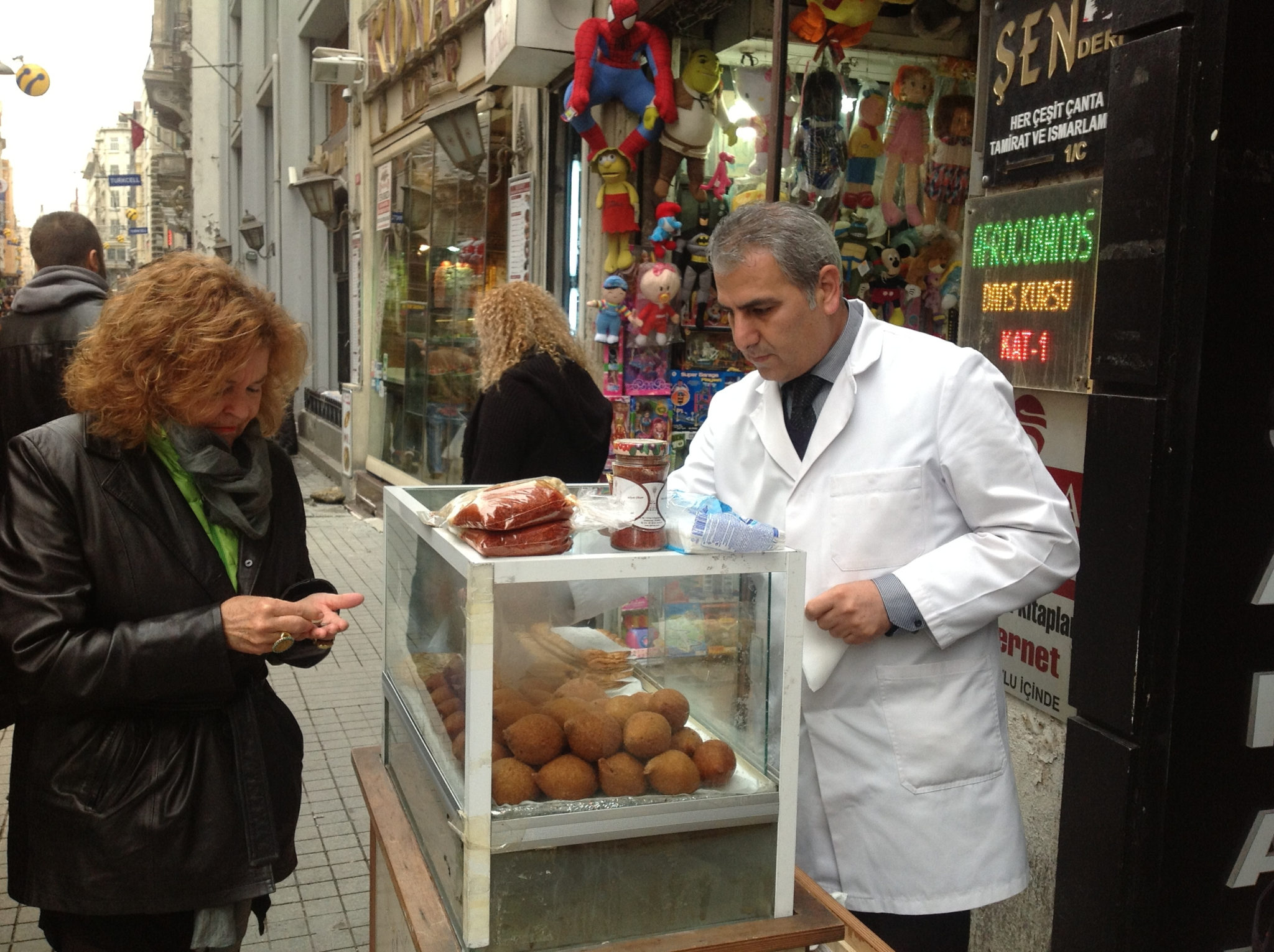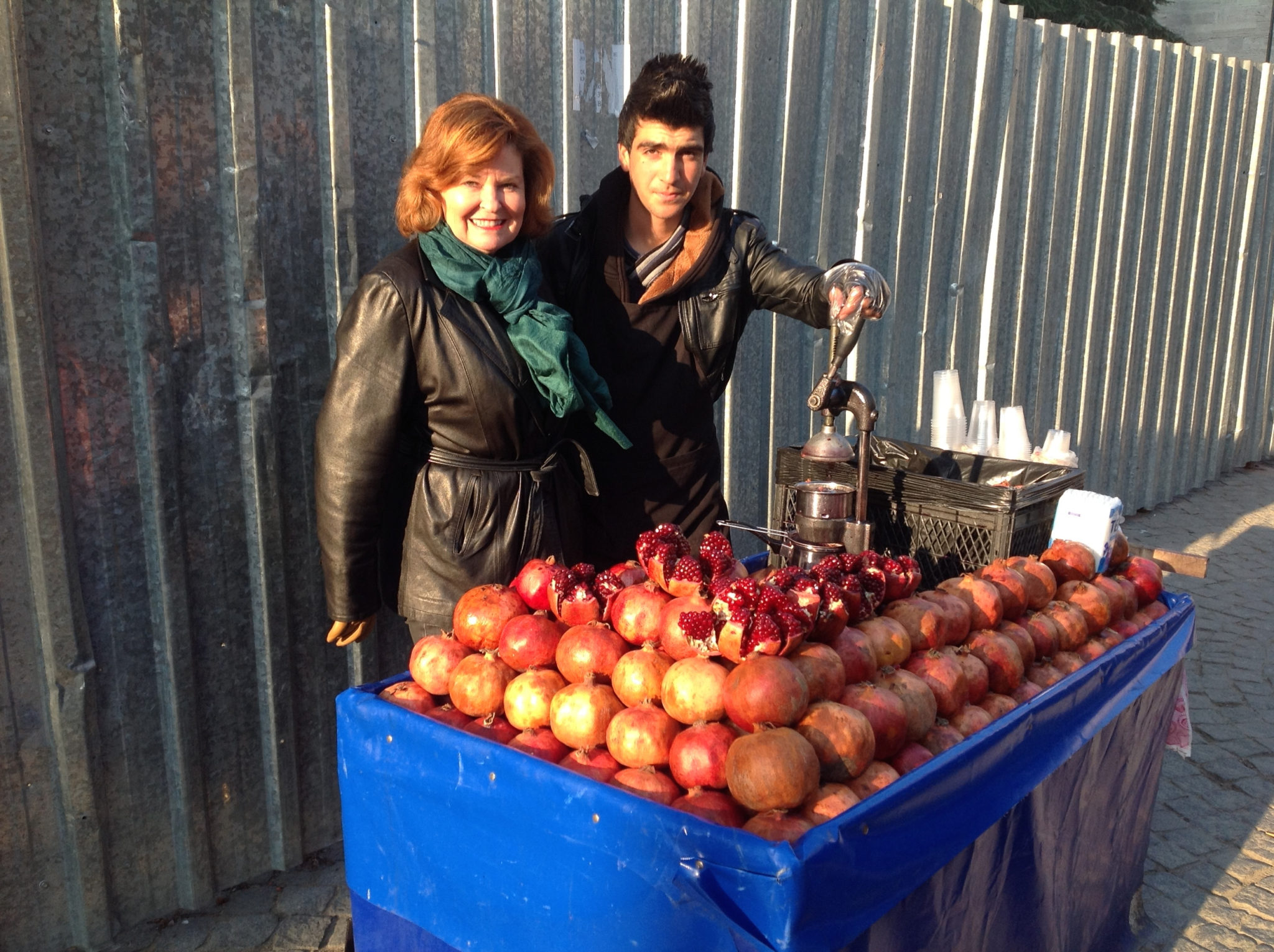 3) Beauty that Inspires
Part of art's beauty yields from its inspiration. In the streets of Istanbul, local artists cannot help but be inspired to create masterpieces of music, jewelry, and literature. One artist of note was Agatha Christie, who stayed at the Pera Palace Hotel as the finale to her trip on the Orient Express.
The Pera was built in classic turn-of-the-century style, with all the trimmings of the Golden Age of Hollywood, certainly a stark contrast to other stops along the famed Express. We like to imagine Christie and her literary counterparts coming to the Pera Palace, reveling in the exotic beauty of Istanbul and channeling its mystique into their work.
Having tea at the Pera, or simply taking a self-guided tour, is a great way to add a fun, new filter to the lens with which you travel throughout Istanbul!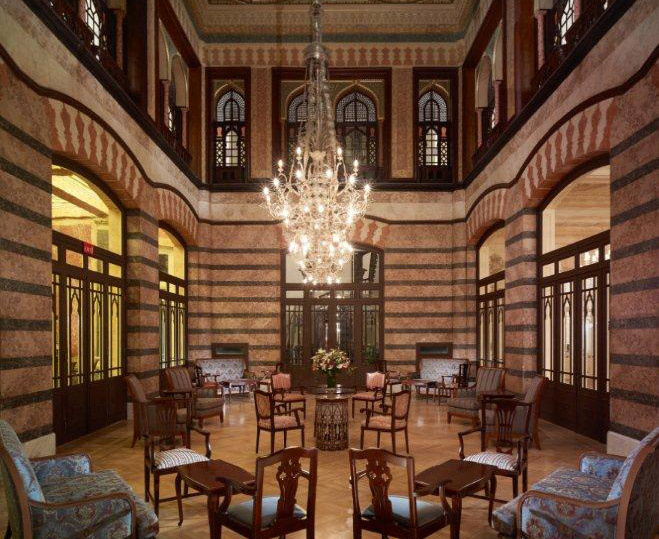 4) Curiosity Begets Curiosity
The explorer within us is never satisfied. We feel compelled to travel to one place or learn about one thing, yet one trip and one discovery simply lead to more questions, more curiosity, more desire. This dual blessing and curse of our humanity comes out in full view in the Cukurcuma neighborhood of Istanbul. With its colorful, narrow streets, Cukurcuma feeds our curiosity and instills the equally unsettling and exciting feeling of always wanting to see more.
Cukurcuma is a traveler's joy. It offers days worth of antique shops, tiny cafes that serve up traditional fare, and best of all, beautiful streets that lead we know not where!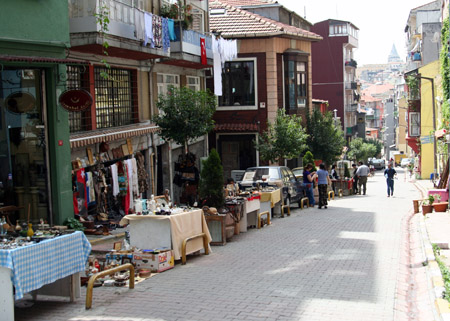 5) Finding Home
The first time Jeannette stepped into the harem on the grounds of Topkapi Palace, she stood still (not something she does very often), struck fast by something she could not explain. There was an immediate, intrinsic connection to her surroundings.
With floor-to-ceiling turquoise tiles, marbled hammams, and vistas of the Bosphorous, the beauty of Topkapi is undeniable. Its history is the stuff of legends and epics. Still, something deeper about Istanbul makes us feel at home. While language and traditions divide, somehow we share a history, and therefore a future, with these neighbors across the world.