At Gypsy, we always encourage women to stray the course of fashion and create a style that is all their own.  But we also love to give and share inspiration for new ways to wear jewelry, scarves, and pretty much anything.
One technique we love, that you might consider for adding a unique element to your look, is layering necklaces.We've always loved the trial and error approach for finding new ways to stylize, but if you need some initial momentum, Alison McNamara for PopSugar TV offers some great tips in the video below.
Alison outlines three layering styles:
Delicate Metal Mixing

. This technique blends dainty necklaces of the same metal, but with varying geometry; linear and circular elements.

Go Chunky.

Combining chunky statement necklaces with delicate pieces will yield a bolder look and can be the focus-element of an outfit.

Global Inspiration.

This technique frees you to combine different lengths, styles and textures from pieces that you've gathered throughout your travels. 

This our favorite technique, as all of our jewelry comes rich with historical and 

global inspiration.  Even if you've never personally traveled the world, you'll still 

convey a spirit of adventure and history with our old-world, symbolic pieces.  
We've also taken some of Alison's advice and played with some layering of our own pieces.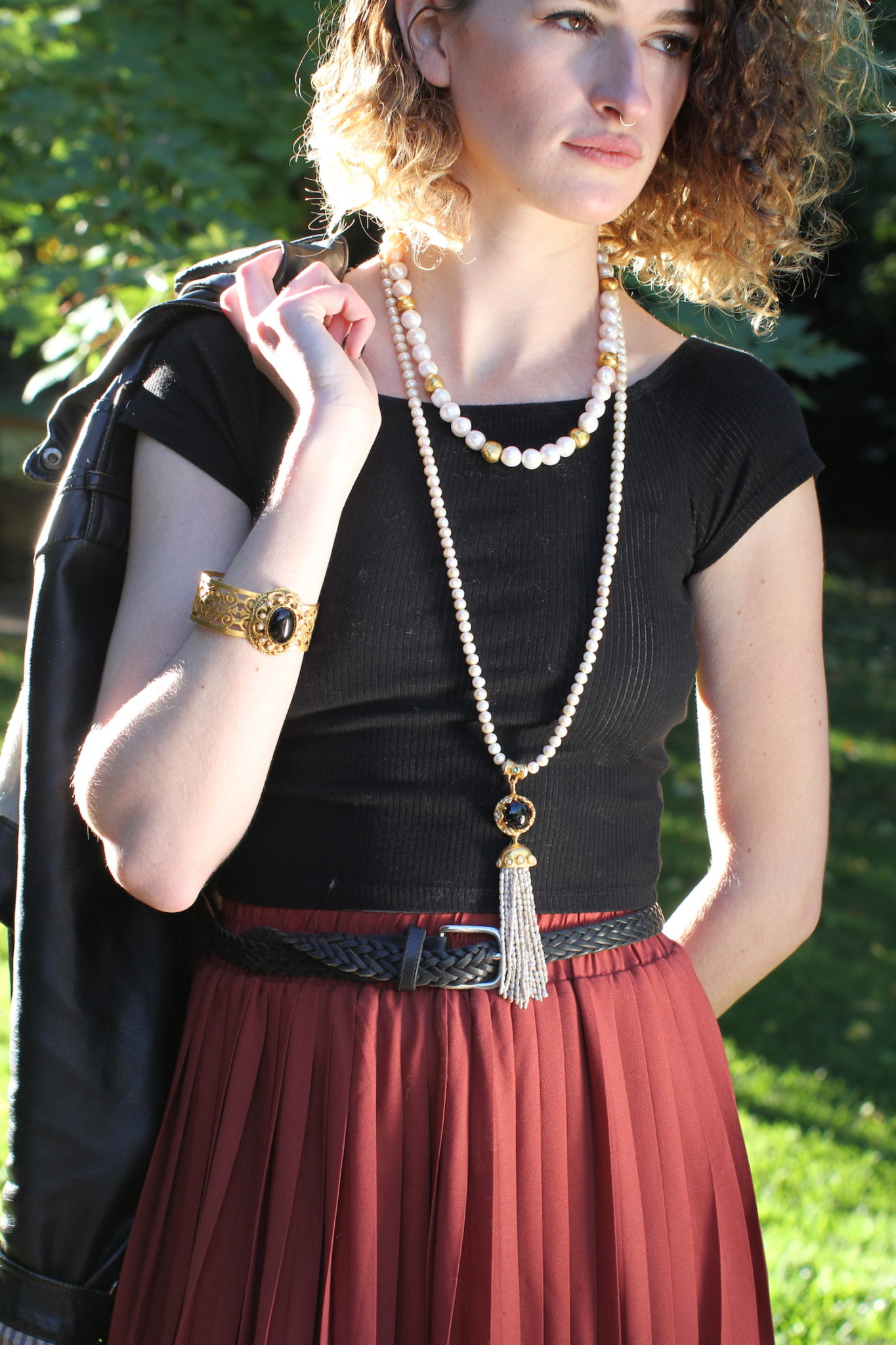 Go Chunky! We love the way these two pearl necklaces work together.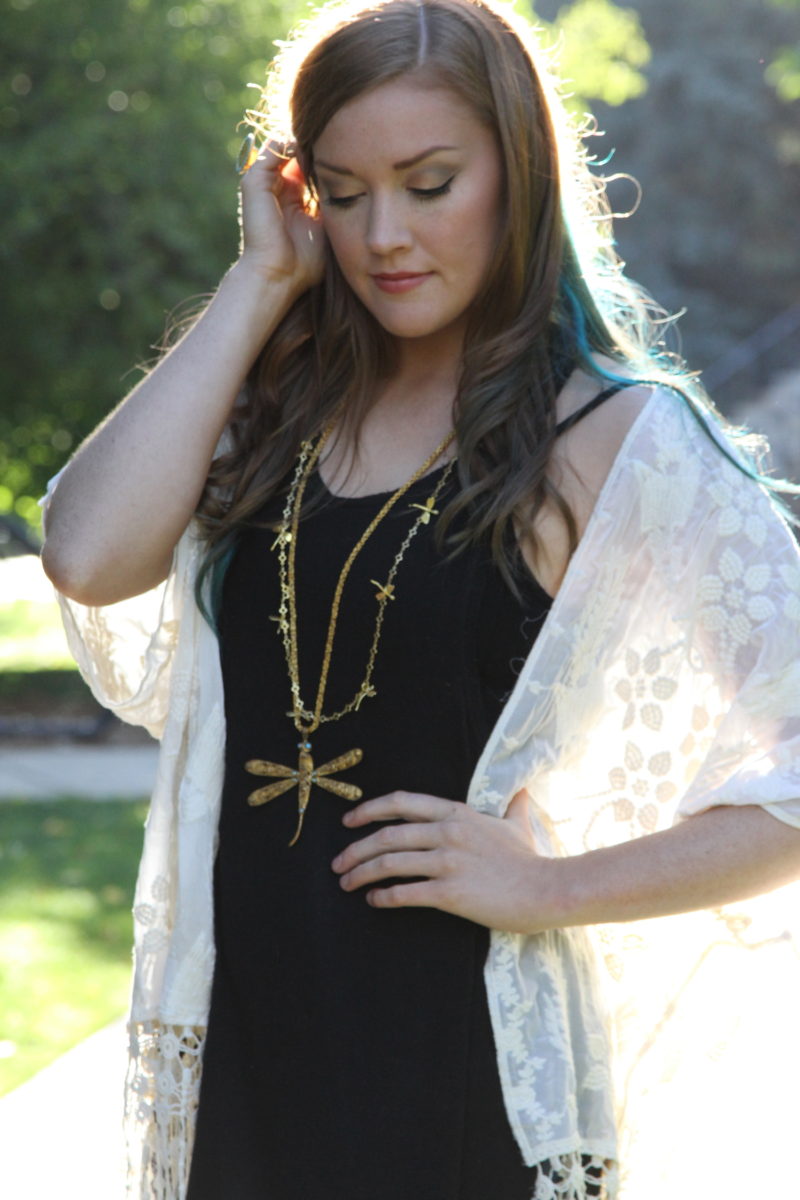 Mix Metals! These two dragonfly necklaces work so well together, the little dragonfly chain becoming a perfect accent to the larger dragonfly centerpiece.
Remember that there is no right or wrong answer when it comes to layering and experimenting with your style. Have fun with it, be creative, and remember to do whatever makes you, and only you, happy!
CLICK BELOW TO SHOP THESE ITEMS.