Make the Most of Your Next Adventure.
Whether you're traveling in the states or overseas, somewhere new or somewhere familiar, traveling will always take a significant amount of planning and energy. But as seasoned travelers and explorers, we at Gypsy have created a must-do list of travel tips for everything from beating jet lag to finding the best restaurants wherever you are.
One of our biggest worries and stressors when traveling is how to beat the dreaded jet lag and get accustomed to a new time zone. Gypsy founder and expert world-traveler Jeannette Simon speaks of her go-to travel routine when she's crossing time zones:
"When I get on the airplane I turn my watch to Istanbul or Paris time and never calculate what time it is at home.  I do the same thing on the way back to the states. Simple."
Changing your clocks this way is one of the best ways to get your mind and body used to the new time zone.
"When I arrive I never go to sleep. It's always shower, coffee and out all day.  I will sometimes take a break in a park or in a pew in a cathedral for thirty minutes to an hour to rest the feet then off to dinner and back to the hotel for a full night sleep.  The next day is a pretty normal day," she explains. "I also never eat breakfast on the airplane before landing and rarely eat lunch that first day. I will have a great dinner and then off to bed."
Though it can be tough, sticking to a strict eating and sleeping schedule is the best way to get your body into a new routine… though we always want to, taking naps is a definite "don't" when it comes to beating jet lag.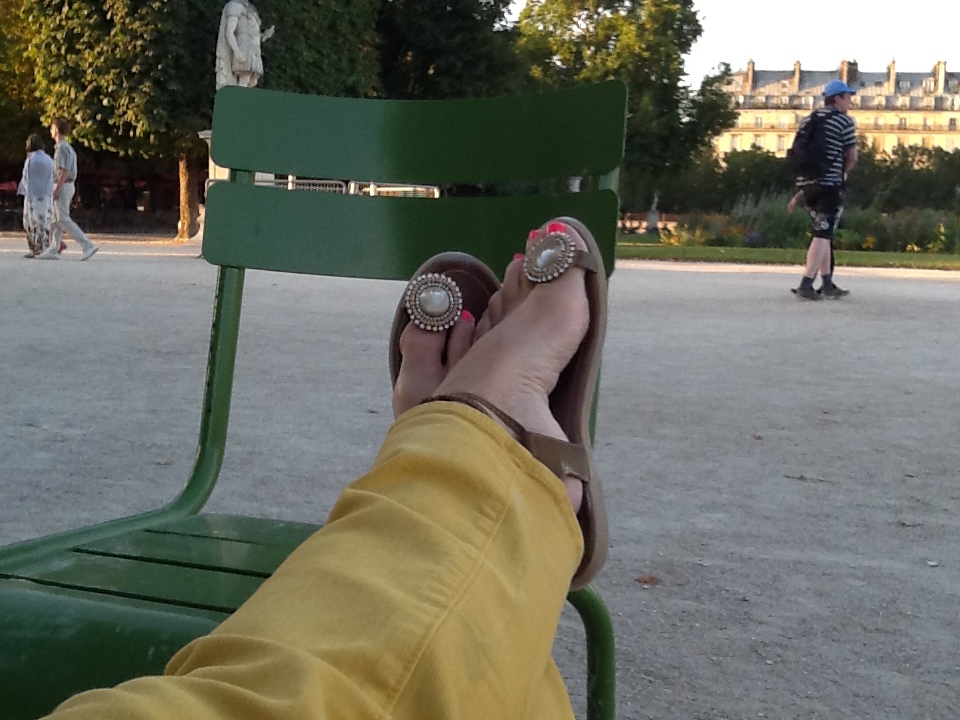 Here are some other great tips for beating jet lag:
Drink water- a hydrated body is a happy body!

Alter your sleep schedule before you go. If you're traveling west, start going to bed later the few days before you leave. And if you're traveling east, go to bed earlier the few days before you leave. This will get your body's schedule closer to that of the new time zone.

Stay active on the plane and after you land. Sitting still for hours on a plane can make your joints and muscles stiff and achy, making it all the more difficult to feel energetic and ready to explore when you land!
Once you beat the jet lag however… you have a whole adventure ahead of you! From finding the best food, to meeting the best people and seeing all the marvelous things to see, there are plenty of things to worry about when you're away from home.
Here's a list of a few of the most important things we've learned on our travels:
Forget the tour group.
Though tour groups and tour guides can be easy and the safest way to explore, they often limit you to seeing only the most "touristy" places- they are limiting and expensive. The big museums, the famous statues… they're all very lovely and should definitely be a part of your trip. But going off on your own allows you to take as much or as little time as you'd like, and also allows you to wander a bit and see what else you can find on your own. Take some time to immerse yourself in a new culture, and save some money while you're at it.
Don't stick to a strict schedule.
When you're in an unfamiliar place, it can feel safe to make yourself a strict schedule and mapped-out plan. But traveling is unpredictable, and there's no need to stress yourself out if you happen to get a little off track and a little off schedule. I always love taking a day to leave the map at home and see what I discover. You can always ask for directions if you truly get lost, but sometimes you have to get lost before you can find something truly wonderful. Try to be laid back and go with the flow- you may find you actually feel much better when you have the freedom and flexibility to explore spontaneously!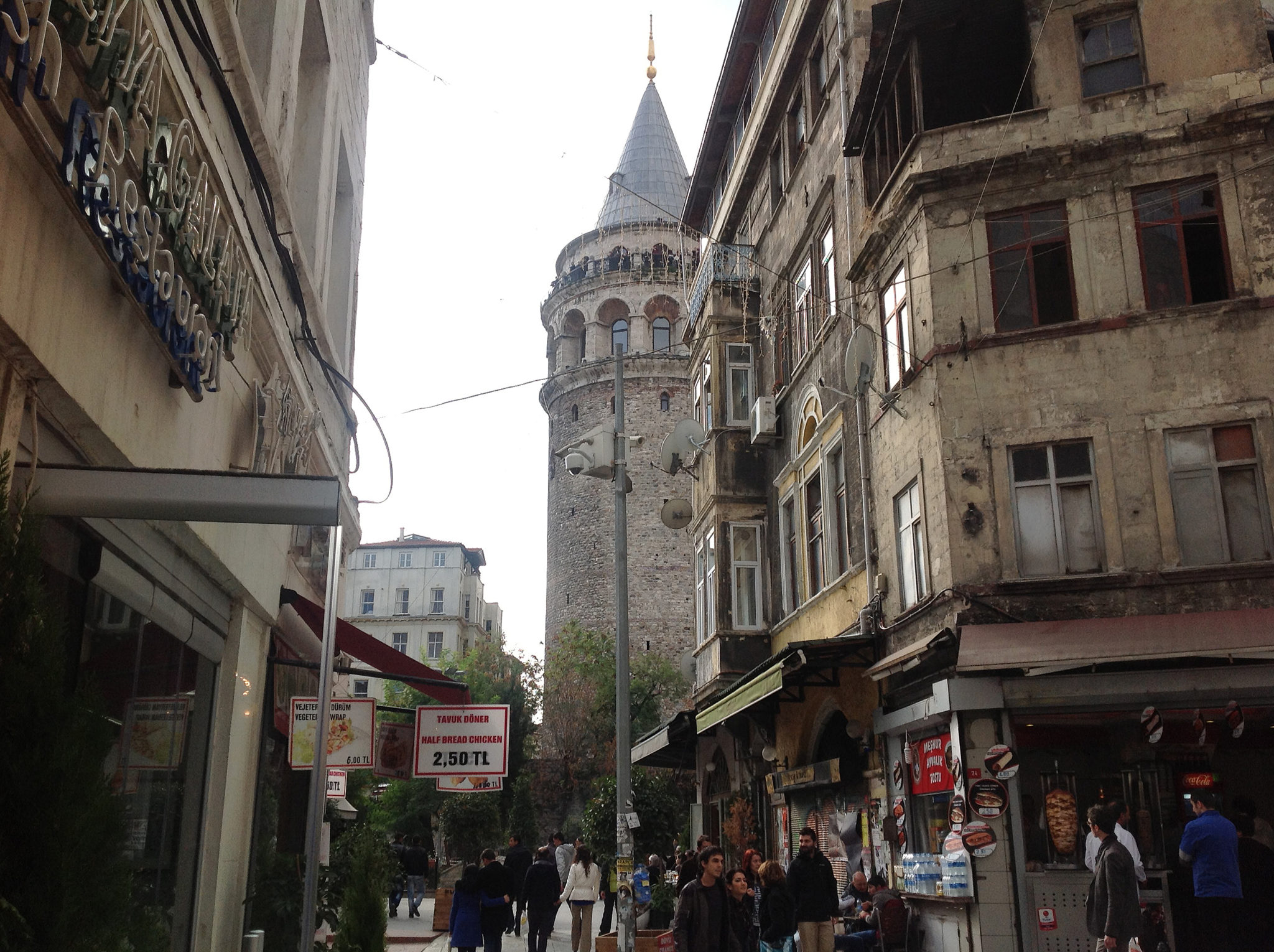 Consider renting an apartment or small home, rather than staying in a hotel.
When staying for a week or more, this option is usually more affordable, definitely more comfortable, and takes you to residential areas of a city.  With a kitchen, you will save time and money having at least one of your meals per day in your apartment. Try finding a local farmer's market or grocery store to do some shopping, and find some ingredients you may not have available at home. You will find that staying in a home, rather than hotel room, will make you feel much more "at home" and give you a richer cultural experience.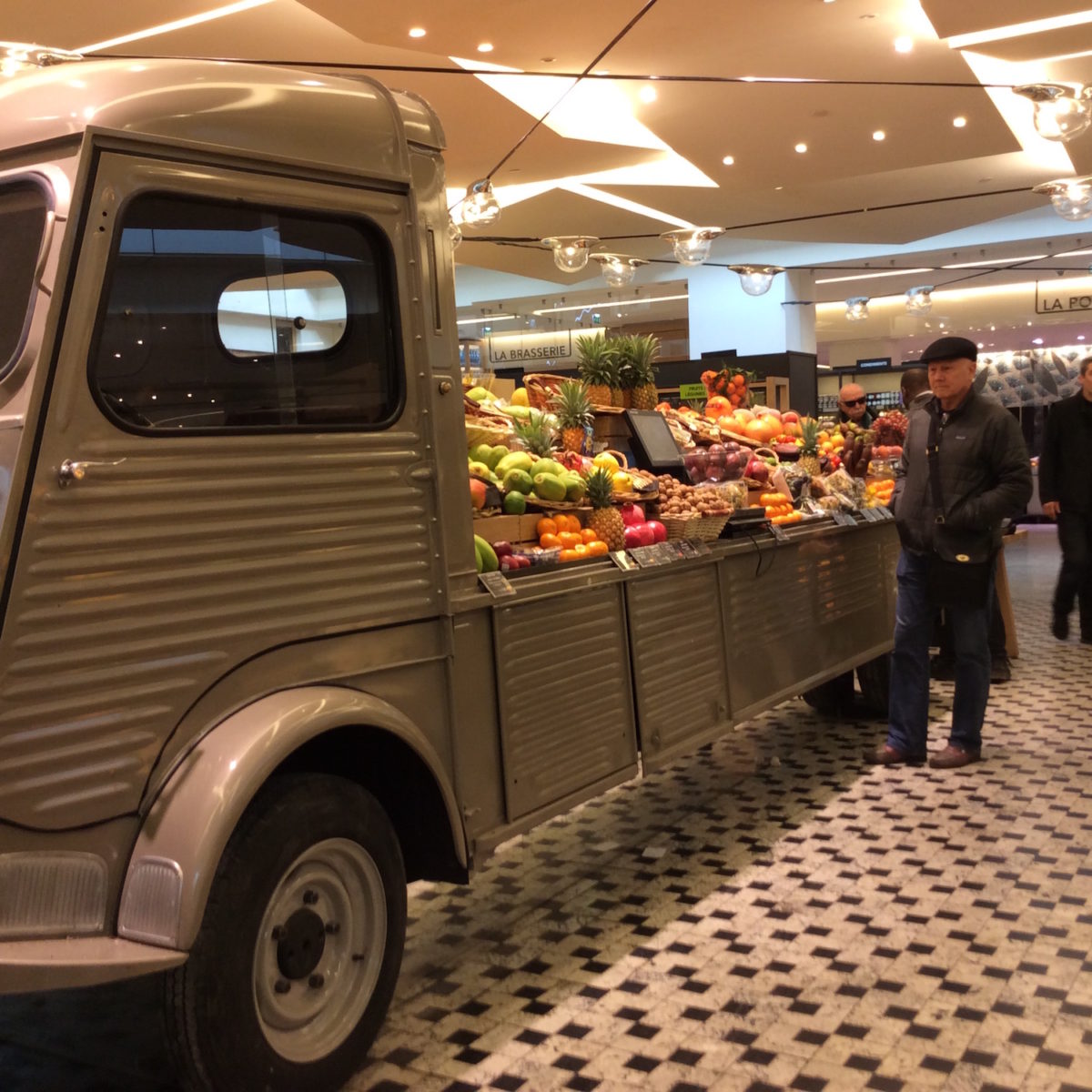 Ask a local for a restaurant recommendation.
Often, we find it easy and comforting to go to the big fancy-looking restaurants when we travel. These options feel safe and reliable and remind us of places we've been back home. But to really experience authentic food, try asking a local for their restaurant recommendation, and you will end up eating some of the most delicious food in the most traditional restaurant settings.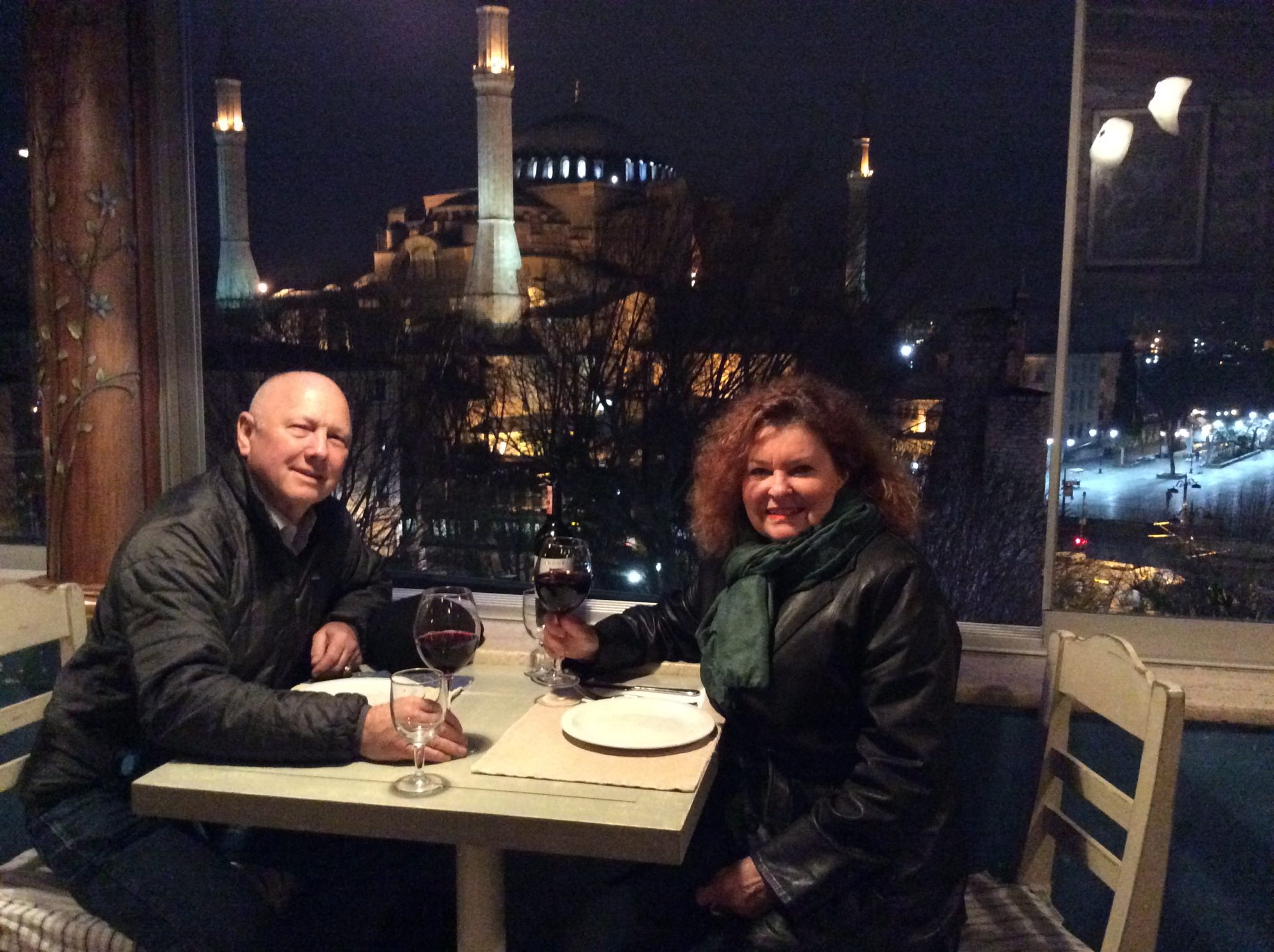 Keep a travel diary.
We all want to document our travels so we can remember the special moments and have something to bring home to show friends and family. I've found that the best way to do this is to keep a travel diary. It's different from just having a camera, and will be a much richer collection of memories, because you can fill it with anything. Take time to write a journal entry every now and then while you're traveling, so that someday you can look back and read exactly how you were feeling while you were on that trip. Fill it will souvenirs, like flowers or samples of sand or even hotel room keys and restaurant receipts (ever thought about how cool it would be to remember what you ordered at that restaurant in Barcelona five years ago?).
Most of all… remember that getting out of your comfort zone is the best way to grow.
From Gypsy, happy travels!